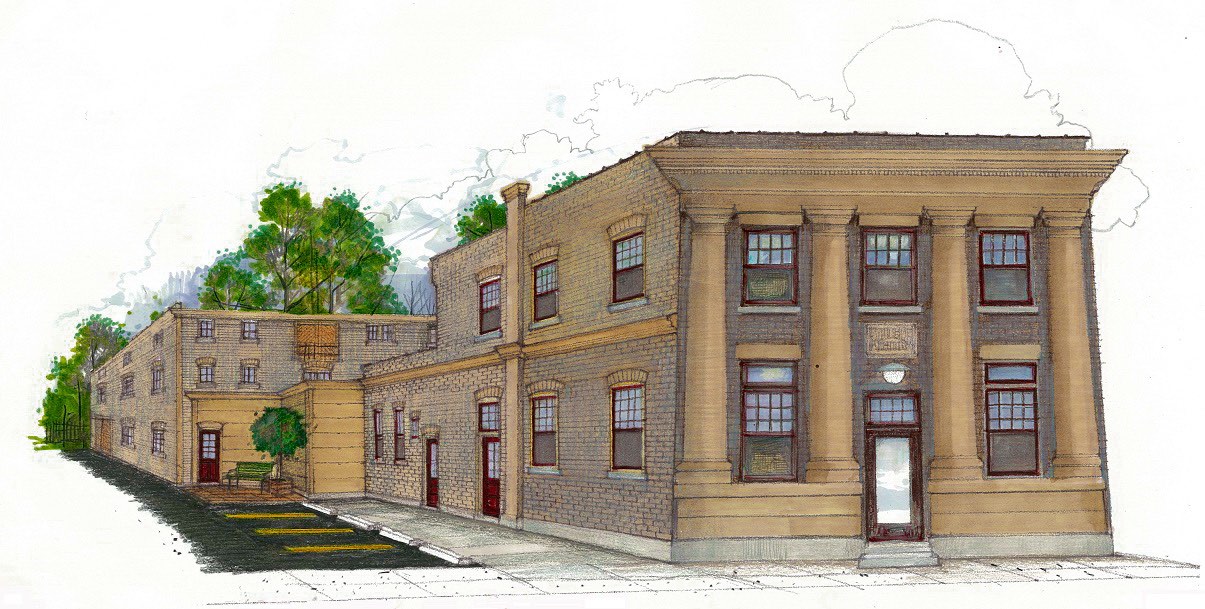 We have had an interest in building soils in our own garden for many years, yet been frustrated with the lack of availability of the various soil amendments that we wanted to use in our own applications. Black Swallow Living Soil is the outcome of that frustration- a company specializing in bulk, quality soil inputs that will enhance the soil biology to help maximize the health, yield and nutritional quality of your gardens. We have proven the benefits of these products in our own gardens, and have seen the kinds of improvements that you also can experience.
We operate out of a couple locations, but our offices and shipping department can be found in our newly renovated 3 story warehouse. We welcome pick ups no matter the size order and can easily arrange delivery of one package or a trailer load of product.
If you have taken a look at the world of soil and the impact that it's biology has on plants, then you know that this is a very complex system. We ourselves are still learning and do not profess to know all the answers, but are willing to help and address all questions that we are able to answer.